A FAMILY HISTORY
Nestled in the fertile valley of the South West region of Mauritius, lies the renowned Rhumerie de Chamarel. This exquisite distillery is located near the "Coloured Earths of Chamarel", one of the most visited tourist attractions in Mauritius. As visitors make their way to the Rhumerie, they are treated to scenic views of vast plantations of sugarcane, intermingled with tropical fruits such as pineapples.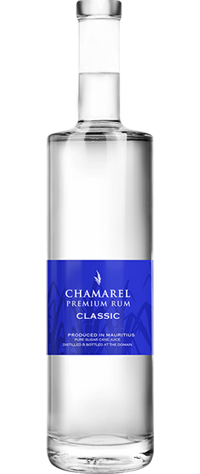 The unique character of Chamarel 52 begins with the quality of the sugar cane harvested at the Domaine at the end of the season.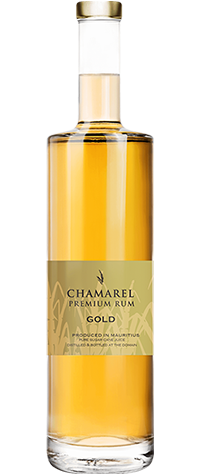 This Pure Cane rum is distilled in a column still and refined for 18 months in an oak barrel (5,600 litres).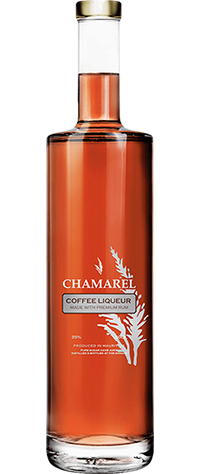 Chamarel liqueur is a perfect blend of premium rum and roasted Robusta & Arabica coffee beans.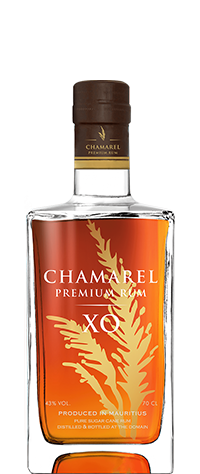 Rare and Unique, this Rum is distilled in small copper stills, using the same method as in Cognac.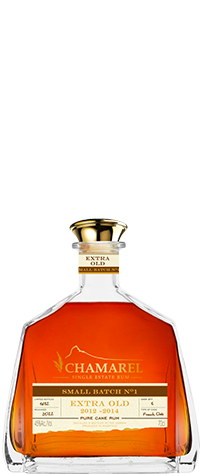 This limited edition rum is truly the best of the Chamarel Collection. The sugar cane is harvested from the best plantation of the Domaine and double distillation in Pot Still.

Sugarcane
Harvested by hand in order to make a careful selection, without ever burning the canes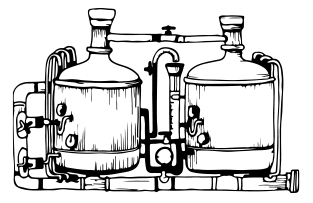 THE DISTILLATION
Produces quality rums, with a complex and precise distillation process.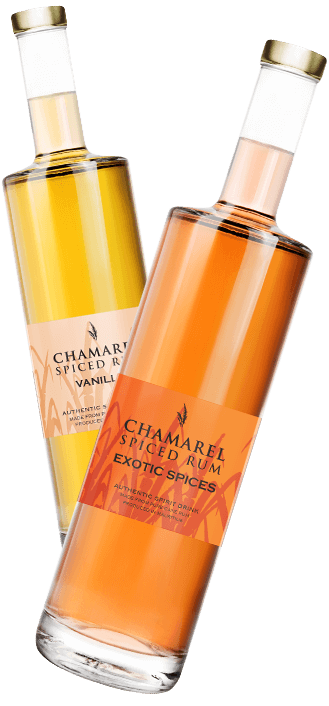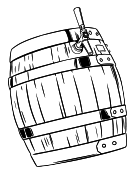 AGING
The rum is stored in stainless steel tanks, then ages in oak barrels.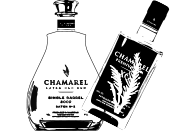 BOTTLING PROCESS
The rum is bottled with care to preserve its distinct characteristics.
The domain
Our domain at the Rhumerie de Chamarel is a true oasis of beauty and sustainability in the heart of Mauritius. Perched 300 meters above the coast of South West Mauritius, our estate is influenced by its own micro-climate, creating a fertile valley that is ideal for growing the sugarcane used in our exceptional rum.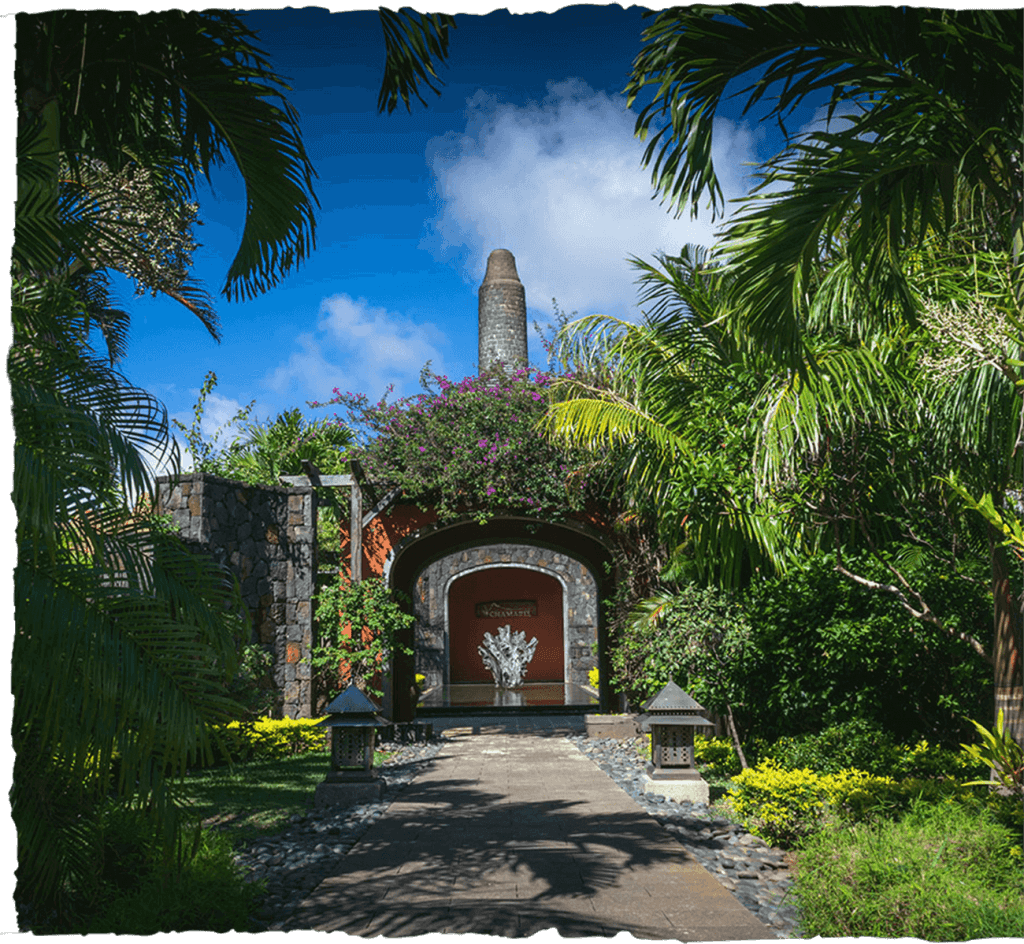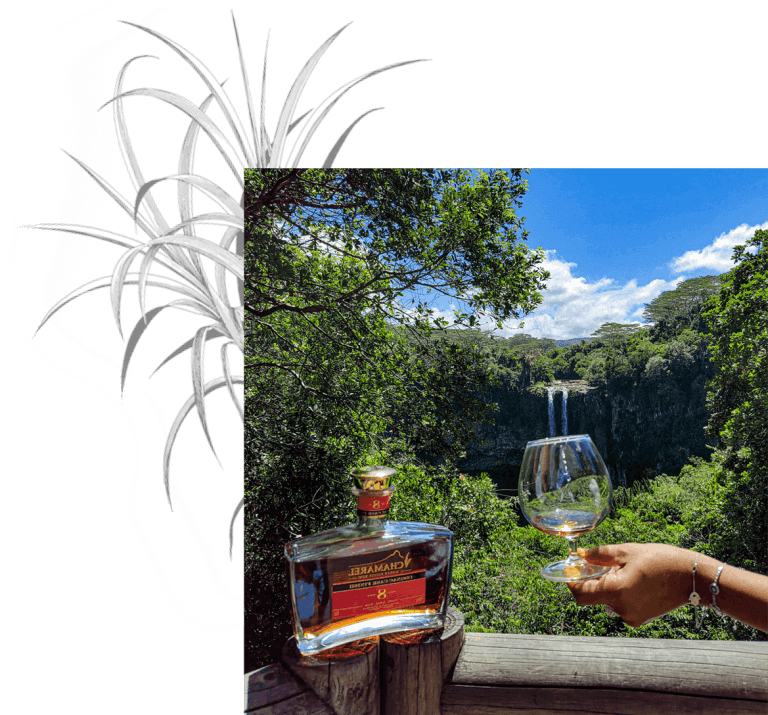 Guided tour
One of the distillery's strong points is that it was designed by Mauritian architect Maurice Giraud to provide a holistic tourism experience to guests. The building blends harmoniously with the spectacular surroundings, using wood, natural stone, and water to provide a sense of communion with nature. It's no wonder that the distillery is considered one of the most beautiful factories in the world.