GUIDED TOUR
One of the distillery's strong points is that it was designed to provide a holistic tourism experience to guests. Mauritian architect Maurice Giraud has created a building that blends harmoniously with the spectacular surroundings. Wood, natural stone and water provide a sense of communion with nature, turning the distillery into one of the most beautiful factories in the world. Another strong point of the distillery is that it was created to produce the finest rum. Experienced guides will take you behind the scenes to provide a thorough explanation of the rum making process while you visit the distillery.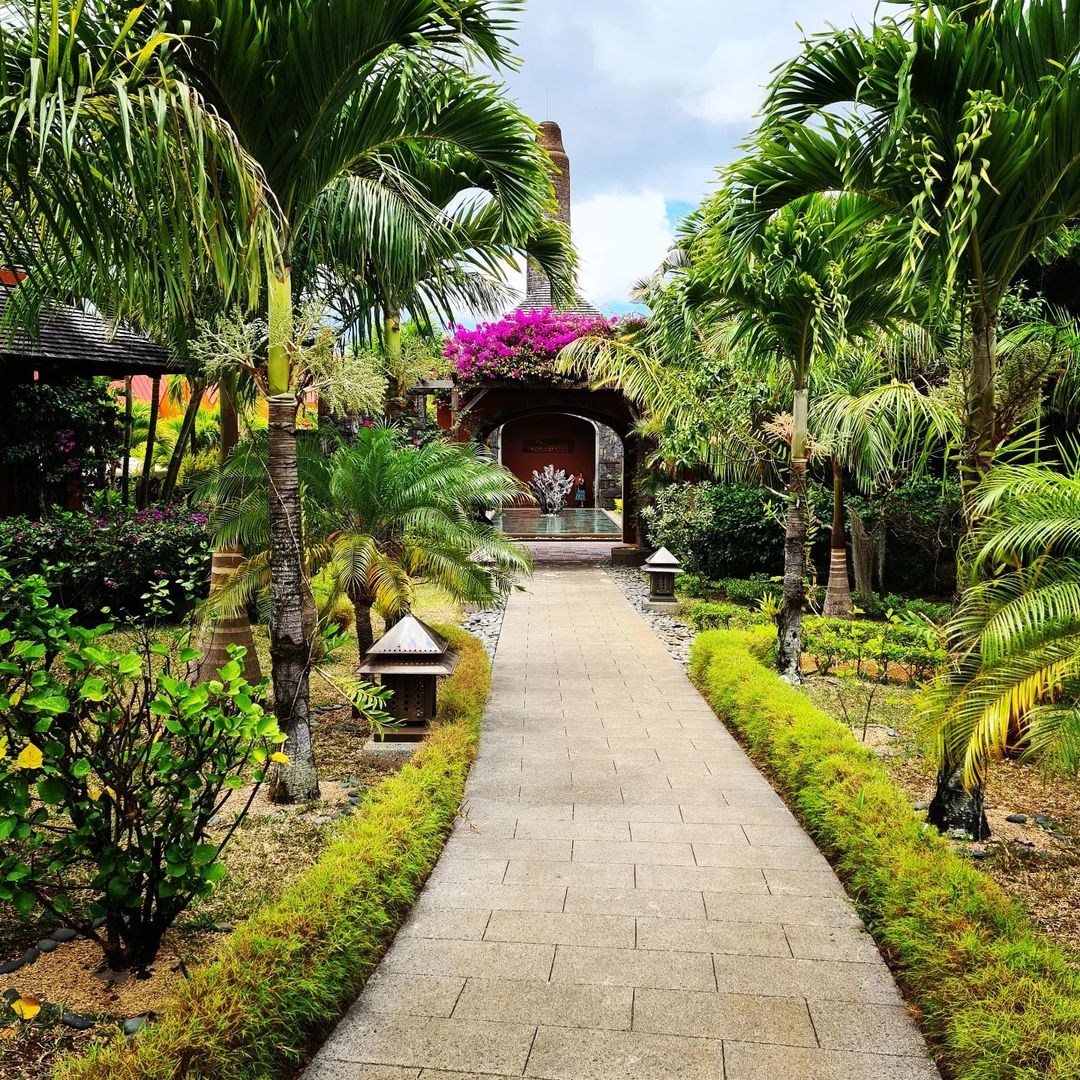 The other particularity of La Rhumerie is that it was created to produce a high quality agricultural rum.
aging
It is therefore the magic of this transformation that will be told to you by professional guides throughout an "aesthetic" and secure manufacturing process. At the end of the visit, after having seen the copper stills and the cellars where the oak barrels in which the rum ages proudly stand, visitors will be able to taste all the agricultural rums of the House free of charge: White Rums, Rums Aged in Wood , Old Rum, Arranged Rums & Rum-based Liqueurs.Mauritian Maurice Giraud, exudes a feeling of well-being. The use of natural materials such as wood, stone and water give it an elegant and authentic "soul" and certainly make it one of the most beautiful "factories" to visit.